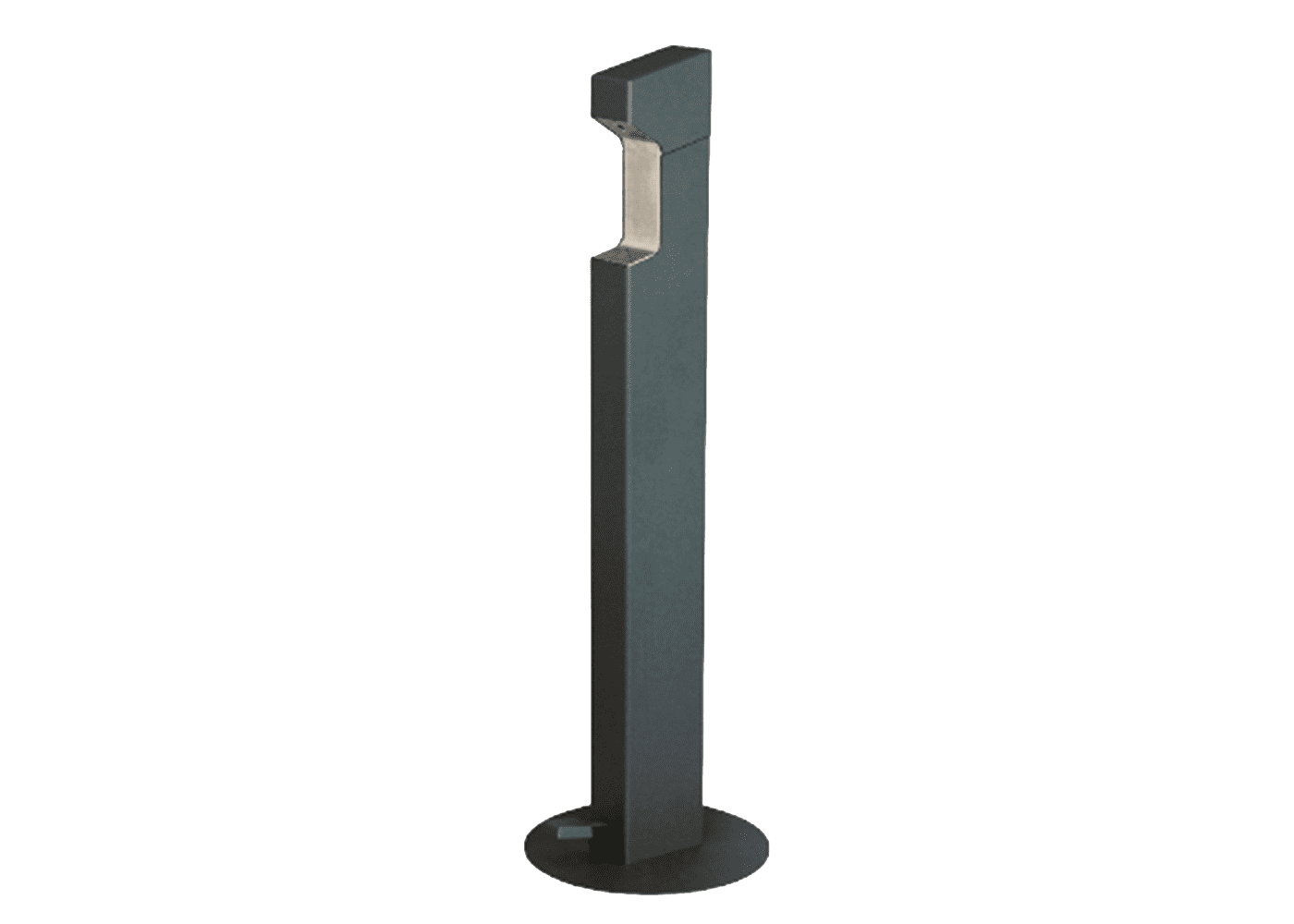 Dispensador de gel desinfectante
V4
Description
Hydroalcoholic gel DISPENSER, for hand disinfection.
Pedal system, to avoid the contact.
Refillable inner tank, with a capacity of 5 Liters.
Fully anti-vandalism, the only one that can be installed on public roads.
It does not need installation, it is fixed on the self-supporting base or on the floor, using two screws.
Designed for municipalities,supermarkets, offices, hospitals, public spaces, ...
Patented product.